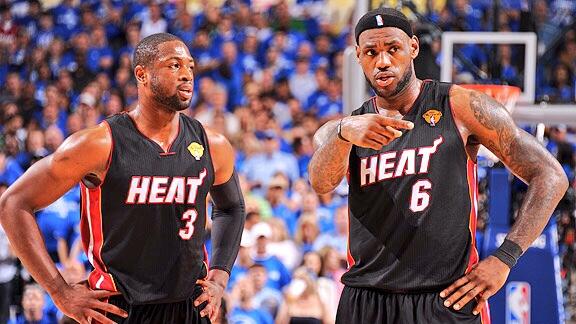 Miami Heat fans are still besides themselves following the 2014 NBA Finals game 5 loss to the San Antonio Spurs.
As you can already guess, the memes in reaction to the Heat loss are nothing short of hilarious.
Check out the Top 10 funniest memes inspired by the Miami Heat loss against the San Antonio Spurs  (in no particular order):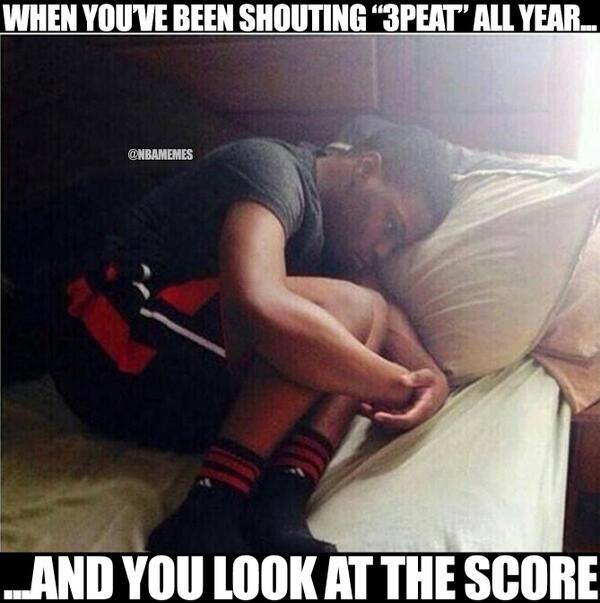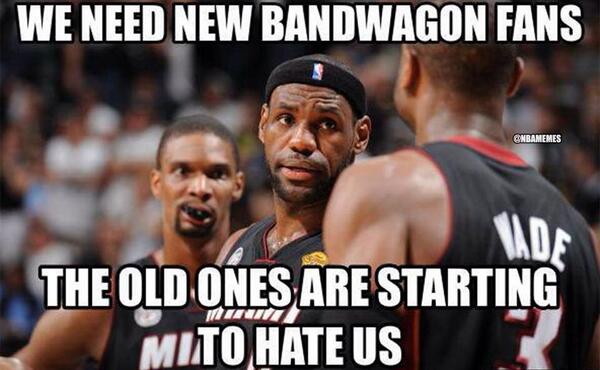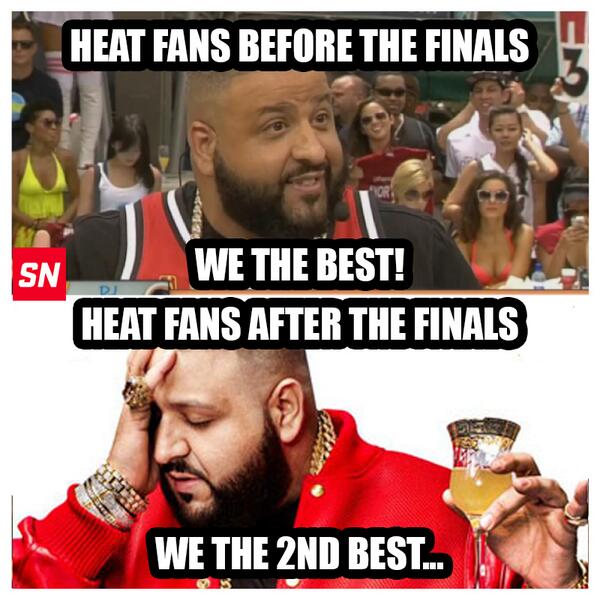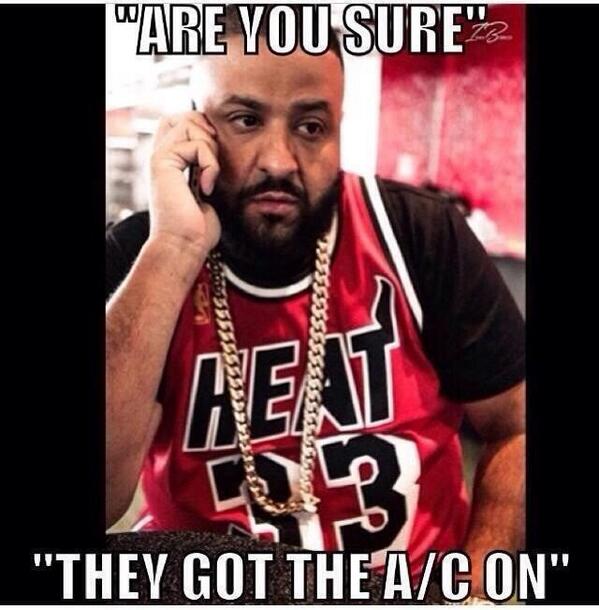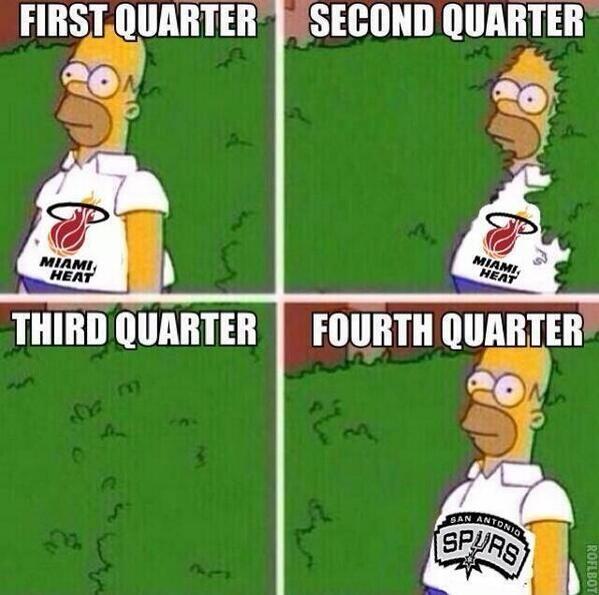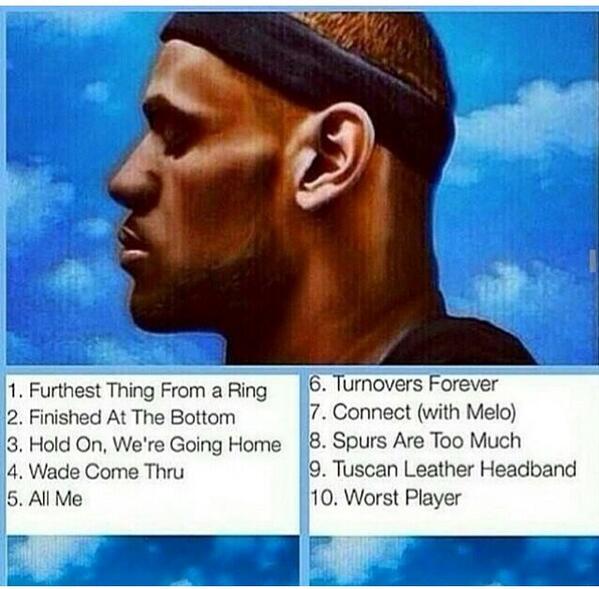 Urbanites, which meme is your favorite? Did twitter users go too far with these memes? Tell us about your thoughts on the fight in the comments section below.